Services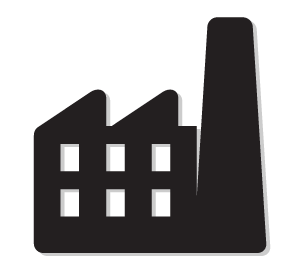 Industrial
Torginol has a wide range of Epoxy products suitable for more or less all branches of industry and types of naval ships. Torginol is a for-runner in the epoxy business being the first company of its kind in Finland. Our know-how and product development stretches all the way back to the 60's and ever since its been continual as well intensified. We use our own manufactured epoxy mixtures which are made out of European high quality raw materials.

We have well trained experts that are able to first assess the situation and then install epoxy floors in any kind of industrial environment suitable for epoxy.
Our extensive experience includes but not limited to the following industrial areas:
- Chemical plants
- Pharmaceutical production
- Manufacturing lines
- Machine shops
- food production facilities

We have extensive knowledge when for example the facility in question has high requirements for cleanliness and sterility. Our epoxy floor can adapt a number of qualities if need be, like for example anti-slip, anti-static and self luminous.

Our epoxy products are structurally very durable and have a high tolerance of acid and physical stress.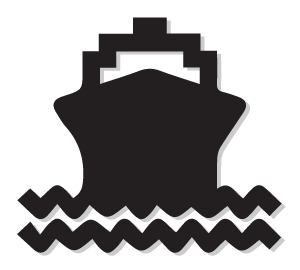 Marine
When it comes to working on ships, repairing or installing epoxy decks Torginol is unmatched in competence and experience. Our materials are incredibly durable and in every regard of high quality and standard. Our workers are professionals in assessing what the floor needs and are capable of taking on jobs that can be considered difficult and that require a good deal of skill. We have a long reference list of happy customers stretching back several decades.

Torginol naval ship products and materials are certified by Loyd's Register Quality Assurance and meet all offshore requirements. Torginol's epoxy masses are suitable for both indoor and outdoor use. Tiling and grouting with epoxy is also something our company is very proficient in.

Most typical job sites on a ship would be the following: Galleys, food stores, crew areas, bars, pantries and clubs. However, we've done almost everything imaginable when it comes to epoxy work on ships.

For more information on our off-shore epoxy products check out the products section, specifically TOPCOAT and DECKFILL.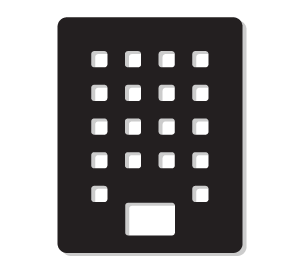 Public Sector
We have extensive knowledge and experience when it comes to the needs of the public sector. Common job sites in the public sector are for example schools, kindergartens, central kitchens, showers, locker rooms, bathrooms and all of the above. Torginol is a major supplier and contractor in the epoxy floor business in the public sector of the greater Helsinki area. We make your floors safe and long lasting, which should be a major focal point for every building in the public sector.

We are very flexible when it comes to work schedules and we are interested in jobs both big and small.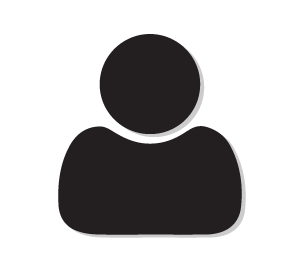 Private Sector
In the private sector (private homes) Torginol is happy to take on projects and cater to customers as much as possible. Epoxy floors in your kitchen, bathroom, showers, sauna or even car garage is an excellent choice, which makes sure that your floor surfaces stay hygienic, solid and safe.

Why not get a unique looking floor that not only looks good but is practical and above all durable and safe. We are able to make epoxy floor in almost any imaginable color and even add different color flakes to it. In areas of your home where the floor gets either wet or greasy, we have the possibility of adding anti-slip.